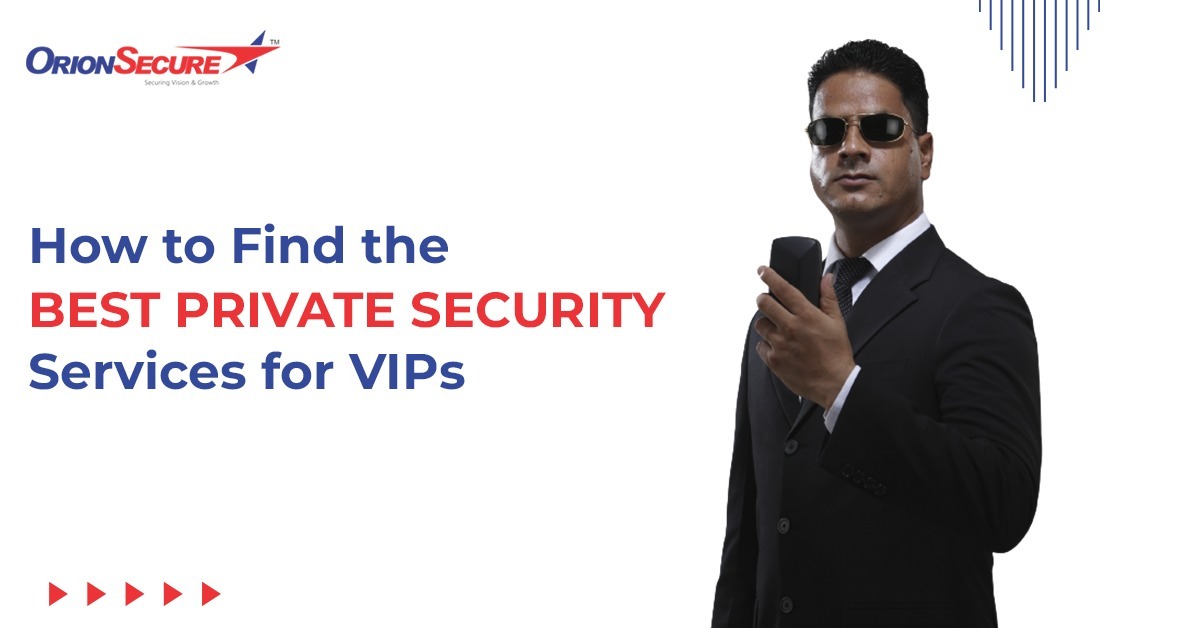 No matter who you are or how wealthy or influential you may be, the world is a dangerous and occasionally terrifying place. These threats don't actually go away. In fact, VIPs and other well-known figures are frequently in particular danger because they may draw unwelcome attention from misguided admirers, resentful former coworkers, criminal elements, and even psychotic stalkers. VIPs can contact a security company in India that provides the necessary executive protection services to gain the peace of mind they require. They can offer the necessary personnel for services like personal concierge services, private VIP transportation, executive and celebrity security, and even security for movie sets.
VIP protection entails giving anyone executive protection. Celebrities, politicians and corporate leaders may request VIP security protection, but it may also be requested by people who have received threats. Security cover generally comes in six different categories, namely, X, Y, Y plus, Z, Z plus, and SPG (Special Protection Group). While the SPG is solely intended for the PM and his immediate family, other protection categories may be offered to anybody who poses a threat.
Regardless of your personal security requirements, a security company in India will work with you to develop a plan specifically tailored to satisfy your safety and security objectives. Our security staff have some of the most cutting-edge training in areas like threat assessment, emergency response, conflict resolution, and security technology. You can have peace of mind knowing that your personal security is in the best hands when you engage with security services in India's officers.
Executive protection
One of the major users of personal security services is wealthy or successful company executives. Due to their prominent status, they are frequently the target of threats, harassment, or other violent acts. Executives may run an even greater risk while traveling to unfamiliar cities. Regardless of the severity of the risk, trained personal security officers can offer the security these type of clients require.
Executives may seek personal protection at any time, but some of the most frequent occasions on which they might hire the best security services in India include mass layoffs, travel for work or pleasure, board or shareholder meetings, labor conflicts, or special events. In these circumstances, the knowledgeable security guards from Off Duty Officers can offer a variety of security services.
Celebrity security protection
Personal protection services are frequently required by celebrities and other high-profile people while they travel, attend events, shop, eat, or engage in any other type of public or private activity. As the best security company in India, we have worked with VIP and famous clients to keep them safe from overly enthusiastic fans, photographers, the media, and bad actors.
Today, many celebrities need their own personal VIP security. They are frequently the target of significant threats like kidnapping, extortion, assault, and theft. Choosing a personal security provider whom you can rely on is more crucial than ever. The best security services in India are renowned for taking their clients' personal security very seriously.
Conclusion
Feel free to contact us if you need assistance from a security company in India. At Orionsecure, we help clients feel trusted while providing the highest quality of service. Connect with our experts now at www.orionsecure.co.in